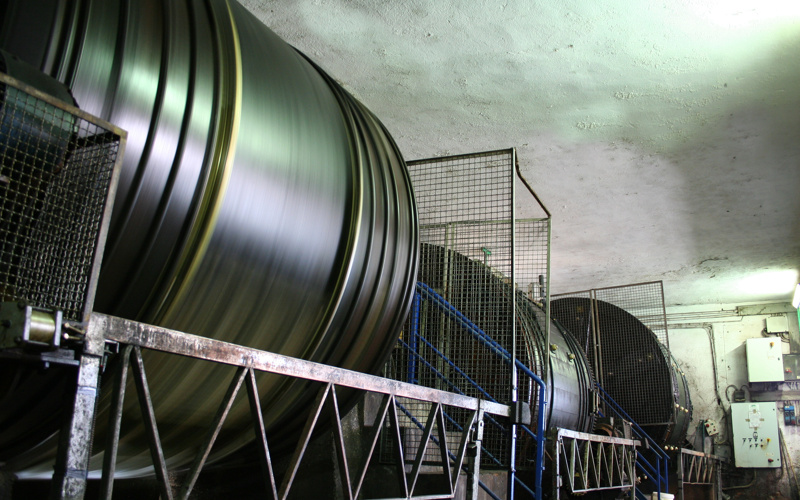 Search and Innovation
Wet white leather is obtained by tanning leather without the use of chromium, with the fusion of synthetic and vegetable tannins.
Leathers obtained in this way, result in compliance with regulations and usable in all sectors of clothing, included uppers for shoes.
Waste materials can be recycled or taken for disposal, excluding the risk of development of hexavalent chromium.
Wet white tanned leather is characterized by a white or light colour on pastel shades.
The feeling of naturalness and softness makes the product very pleasant to the touch.