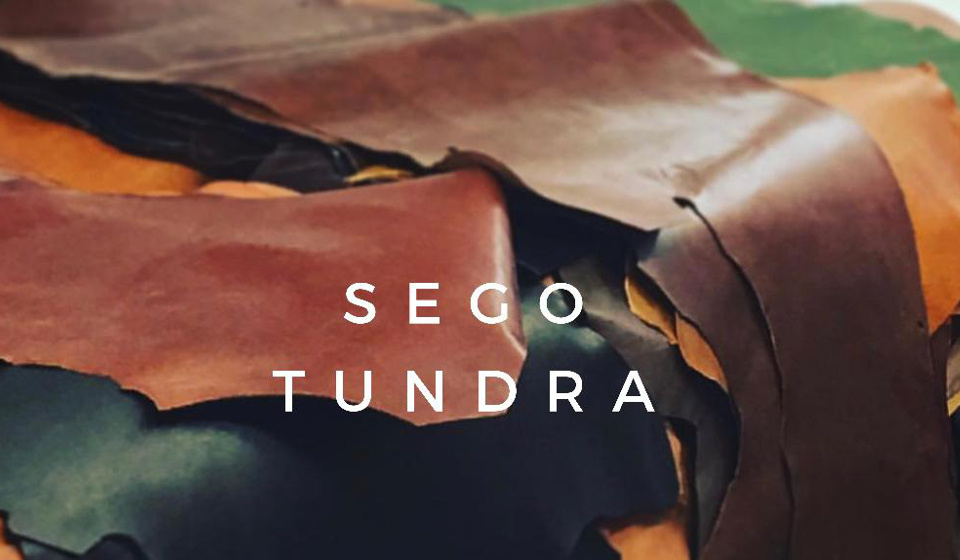 Sego/tundra:
Item tanned to oiled vegetable (with tallow).
The addition of "tallow", grease of natural origin, which gives to leather more wear resistance, fuller colour, tending to cognac in the natural version; if expertly brushed it burnishes, getting a natural polish and transparency.
Used in the FIX variant to produce bags, suitcases, wallets and leather for engravings.
In footwear, it is the raw material for garment dyed technique, where each craftsman can realize his own personal colour range using the natural original #30 only of our production.
This email address is being protected from spambots. You need JavaScript enabled to view it.