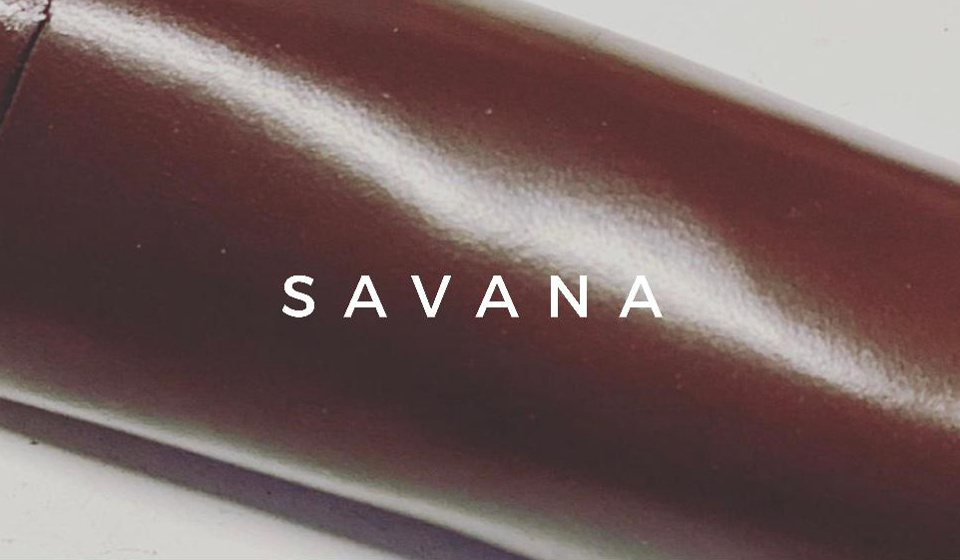 Shiny finish that leaves the natural surface of leather unaltered, called "flower" uncovered and visible to the naked eye.

The wise working gives deepness and heat to the realized colours.

It is probably the most classic sleek article used by Tuscan leather goods manufacturers.

Suitable for producing bags, small leather-goods and accessories..
This email address is being protected from spambots. You need JavaScript enabled to view it.