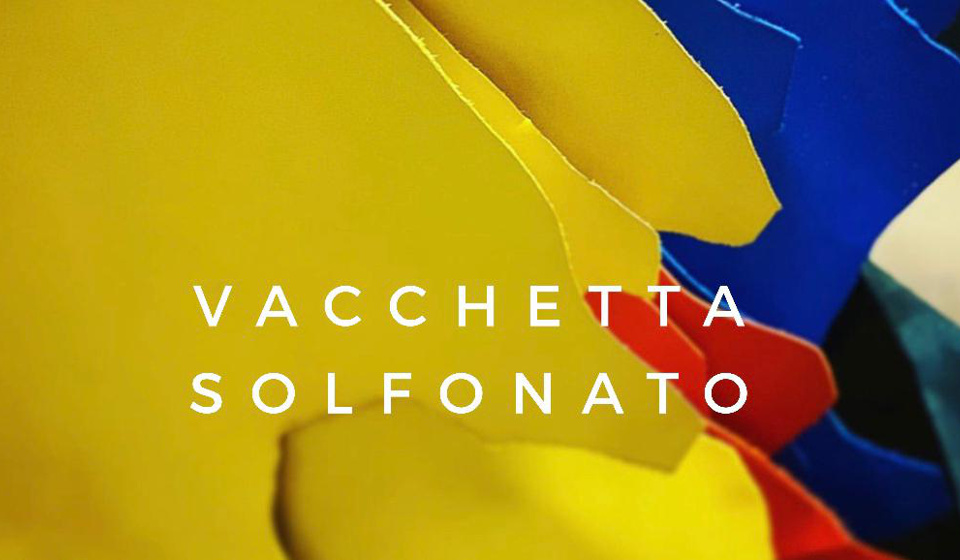 Cowhide: 
This article is obtained with the sulfonate tanning technique. .
This technique, thanks to the wise use of mixtures of vegetable tannins, characterizes the colour that tends to darken with the passing of time. It can be produced in different barrel-dyed colours.
They are widely used to produce shoulder straps, folders, briefcases and bags.
The original made by "Conceria Mario Stefanelli & figli srl".
This email address is being protected from spambots. You need JavaScript enabled to view it.