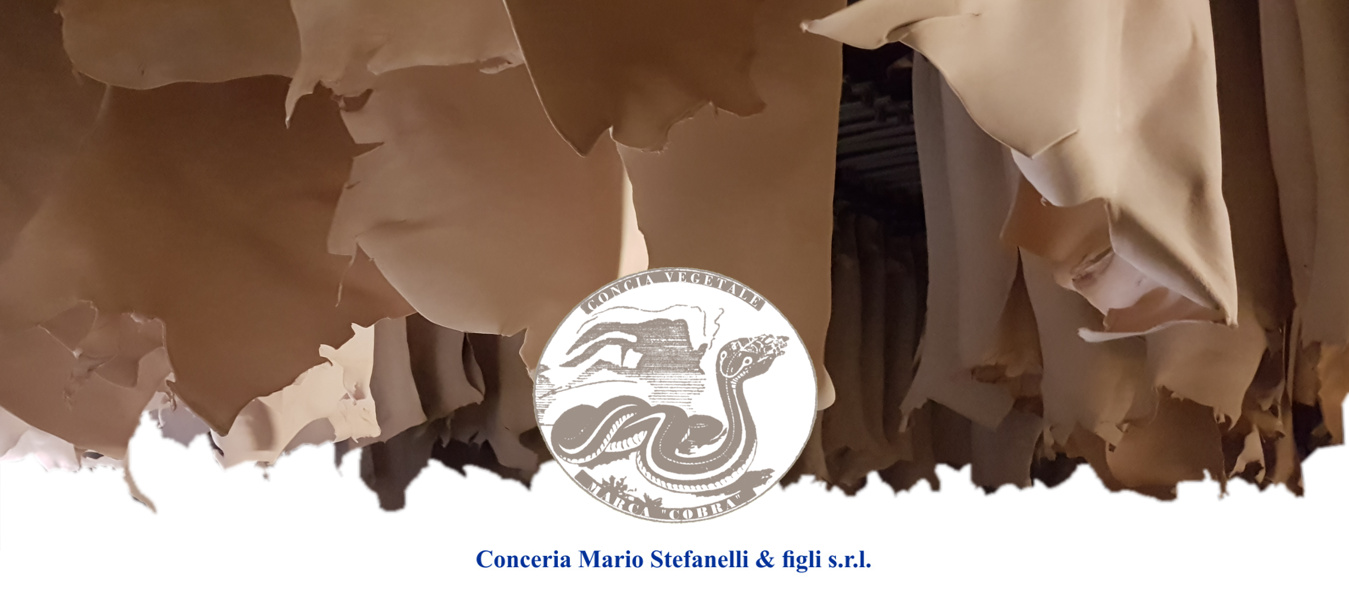 KINZA:
Only the best leather can turn into this noble article.
The leather still in crust, is polished through mechanical operations, free of wax or resins.
These leathers are only 5% of the whole production. Only perfect leathers, without any lacks and with a full and uniform colour, can be used.
This email address is being protected from spambots. You need JavaScript enabled to view it.